12 WordPress plugins for internet marketers to boost sales 
Hi, Today i am going to share 12 WordPress plugins for internet marketers to boost sales or generate leads. You can also create Unlimited sale pages, lead generating pages, squeeze pages or even review pages inside of any WordPress theme.
In this package you will get a "WP video optin plugin ", You can create awesome and powerful video background landing pages to build your own huge email list.
If you want to create YouTube video galleries inside of your Facebook fan page than this plugin bundle can help you. You can create video galleries with the plugin called "FB TUBE WP PLUGIN".
You can also make toll free call directory for you offline clients or even for yourself with this amazing plugin for wordpress called "WP call directory Plugin".
INTERNET MARKETING PLUGIN

WP VIDEO OPTIN PLUGIN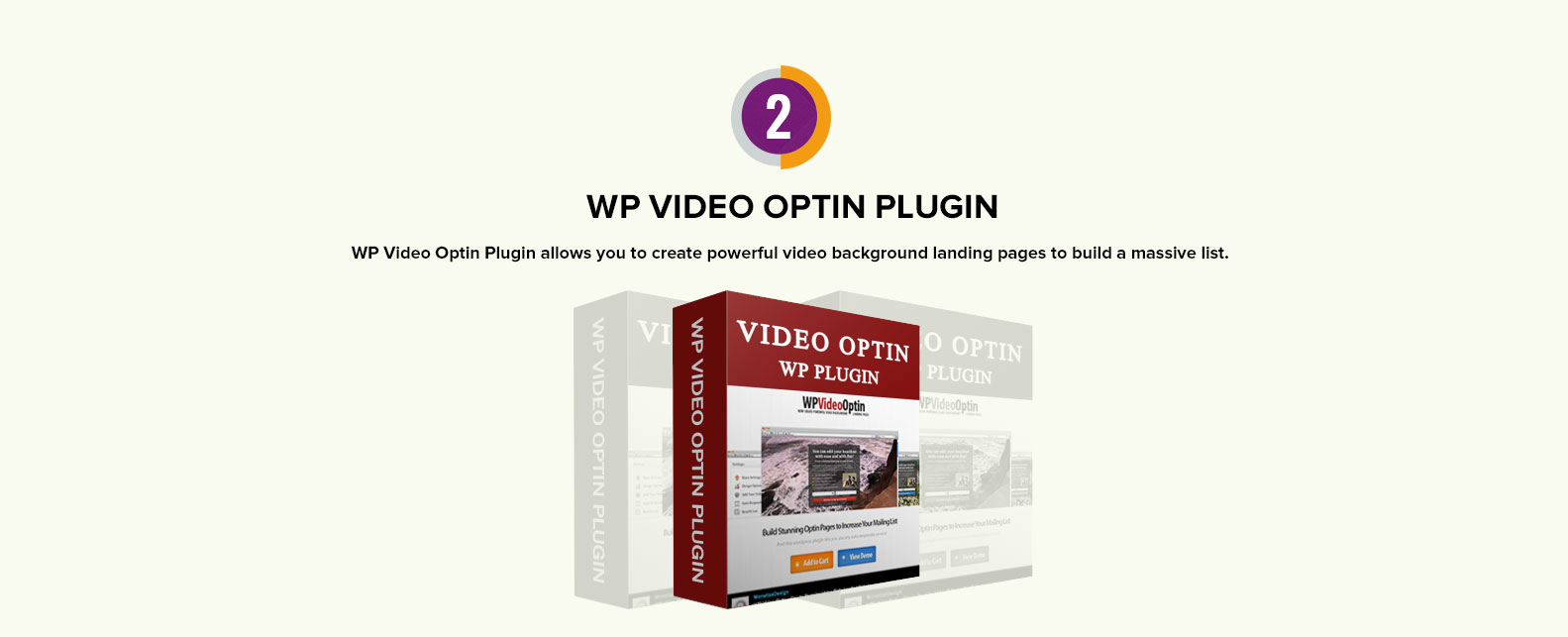 EASY BUILDER WP PLUGIN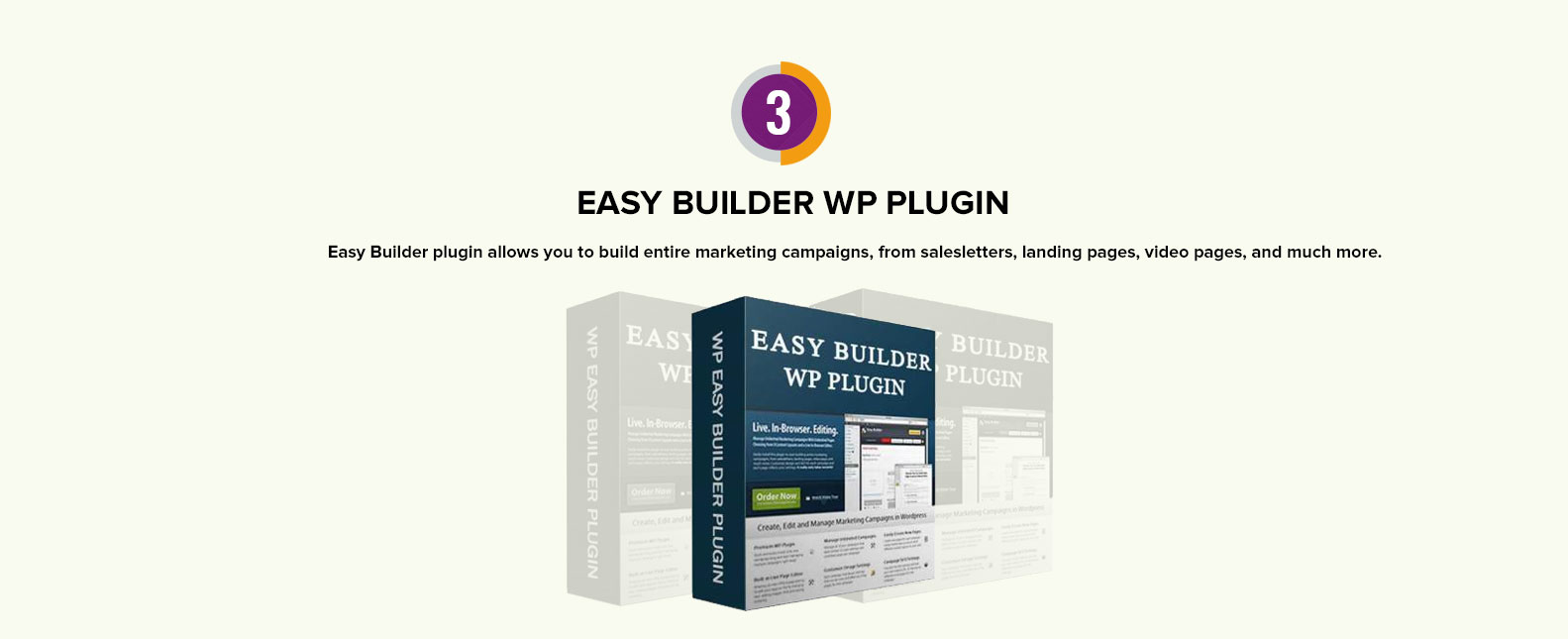 OPTIN FIRE WP PLUGIN

FB TUBE WP PLUGIN

SPARK ENGINE WP PLUGIN

WP CALL DIRECTORY PLUGIN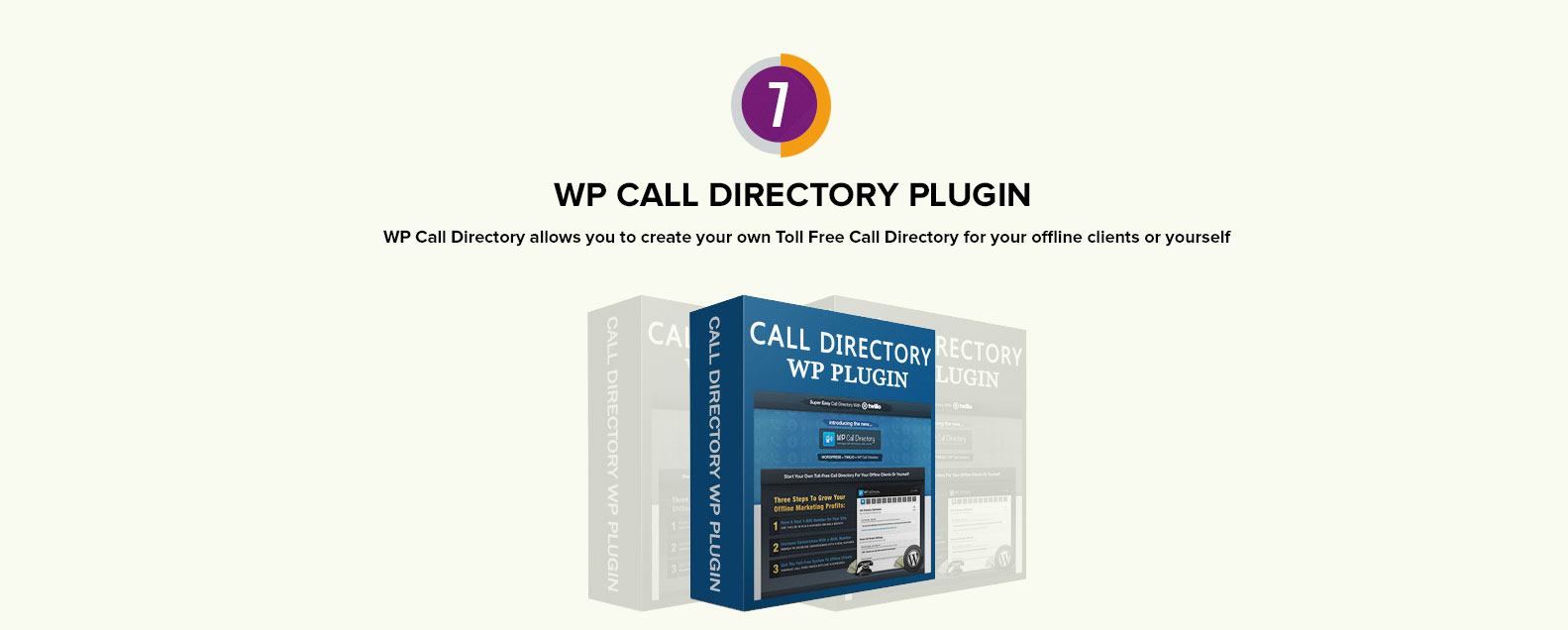 FB WEBINAR WP PLUGIN

SCARCITY DEMON WP PLUGIN

WP EASY OPTIN PRO PLUGIN

WP TIMELINE PLUGIN

VIDEO AFFILIATE PRO WP PLUGIN

Please do comments if you like my post or if you need any more plugins for your projects.
Thanks 🙂